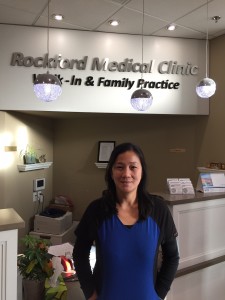 Vilma O. – Senior Medical Office Assistant
Vilma S. Octavo immigrated in Canada 10 years ago. She graduated in the Philippines with Midwifery Certificate in 1991- Have worked as medical assistant for the specialist Doctor in the Philippines and overseas as School nurse in United Arab Emirates.
She has been working as Medical Office Assistance since 2010 in Calgary.
She is very dependable, reliable, and competent worker. She has the heart to help and extend her hands to those in need.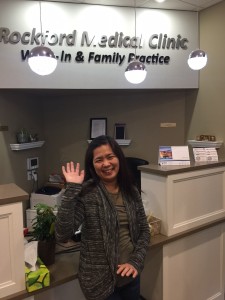 Portia C. – Nursing and Medical Office Assistant
Portia graduated with a Bachelor of Science in Accounting at Holy Angel University in the Philippines and worked with numbers in the accounting field before she shifted her interest in working with people. Portia studied further and graduated with a Bachelor of Science in Nursing at Our Lady of Fatima University in the Philippines and became a Registered Nurse.
She has work experience in Surgical, OB, Pediatric and Emergency Nursing.
Portia immigrated to Canada in 2014. She is currently working towards getting the Nursing License in Alberta, Canada. Her passion is working with people with developmental disabilities.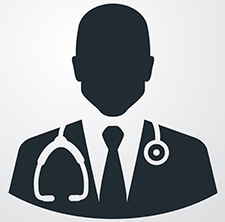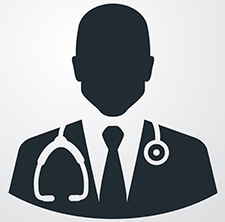 Vincent T. – Senior IT Advisor & Clinic Website & Marketing Manager