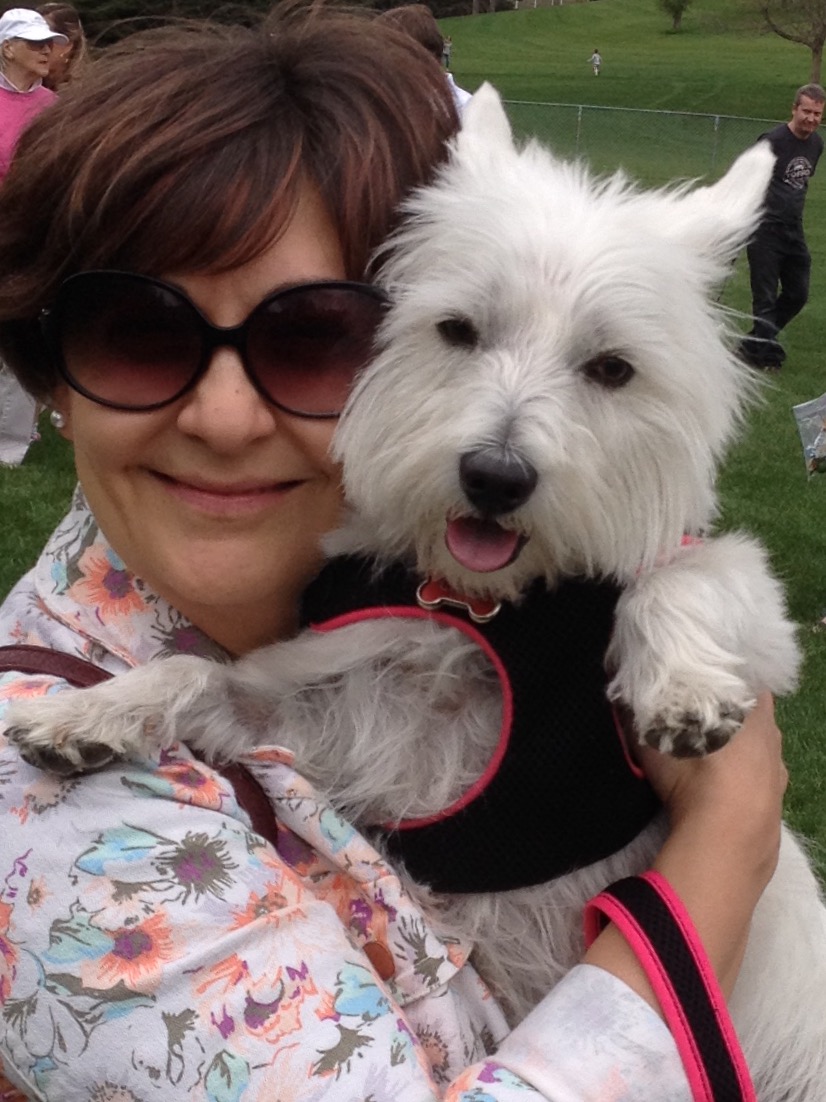 Dr. Lily Toma, MD CCFP
Dr. Toma embraced the art of medicine in the '80s. Upon graduating from University of Medicine and Dentistry "Dr. Victor Babes " in Timisoara, Romania she completed a 3 year training in general practice followed by a 4 year comprehensive postgraduate training program in general pediatrics.
Her family emigrated to Calgary, Canada in the '90s where Dr. Toma completed an additional postgraduate training program in family medicine.
Ever since she has worked in several medical clinics around Calgary with the last ten years being focused mostly on the NW area of the city.
Besides medicine Dr. Toma enjoys spending quality time with her family and her dog Chaya , practicing yoga, and staying involved in several projects around her community.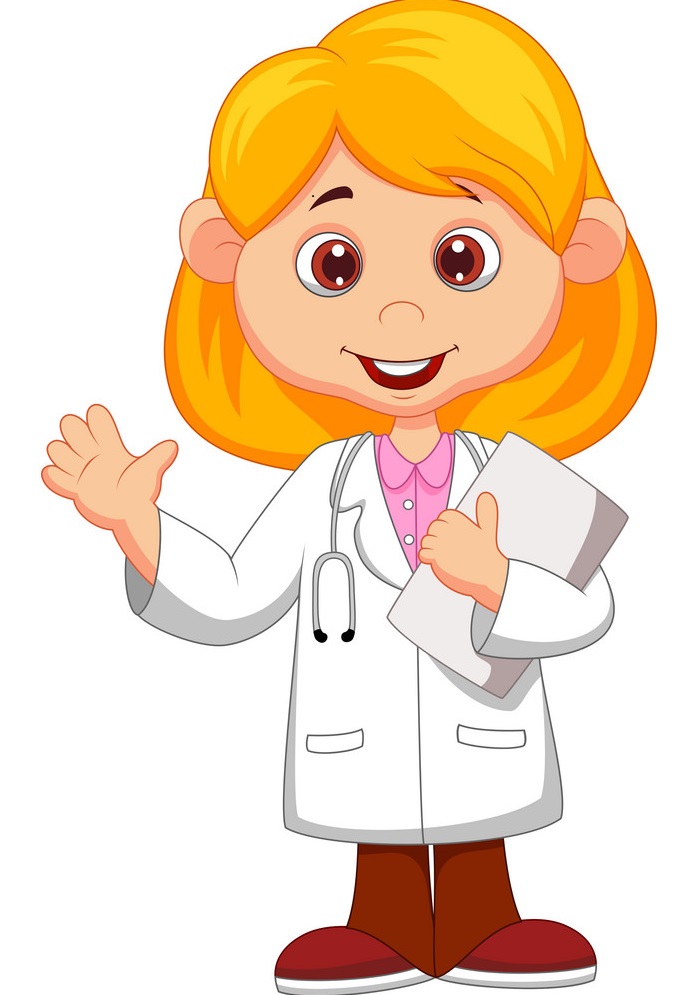 Dr. Genevieve Teng, MD CCFP
Dr. Teng obtained her medical degree from the Cebu Institute of Medicine, Philippines in 2004. She then completed Family Medicine residency training prior to coming to Canada. She worked as a clinical assistant in Calgary for a few years, after which she attended the University of Alberta and graduated from its Family Medicine residency program.
Having been trained in the Patient's Medical Home model, she believes in patients taking an active role in their health care. This means not only visiting the doctor when acute issues arise, but also monitoring chronic conditions to prevent complications before they arise. As they say, "An ounce of prevention is better than a pound of cure."
When not providing direct patient care, she is engaged in lifelong learning for the benefit of her patients. She also enjoys spending time with family and pursuing interests outside of medicine.