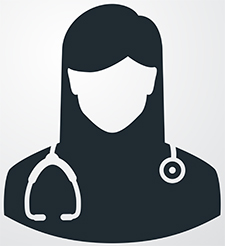 Dr. Arina Melnik, MD CCFP
Dr. Arina Melnik graduated in 1997 from the University of Tartu, Estonia. Before moving to Canada she completed Pediatric residency. After working as a pediatrician for few years in Estonia, she moved to Calgary and did her Family Medicine residency at University of Calgary.
Since then Dr. Melnik has been practicing in Calgary area. She is very approachable and ensures that her patients get the quality of care that meets her and patients expectations.
Dr. Melnik is an experienced and capable physician who is able to provide care in all aspects of Family Medicine, with a special interest in prenatal care, pediatrics, and women's Health. Dr. Melnik speaks in English, Russian and Estonian.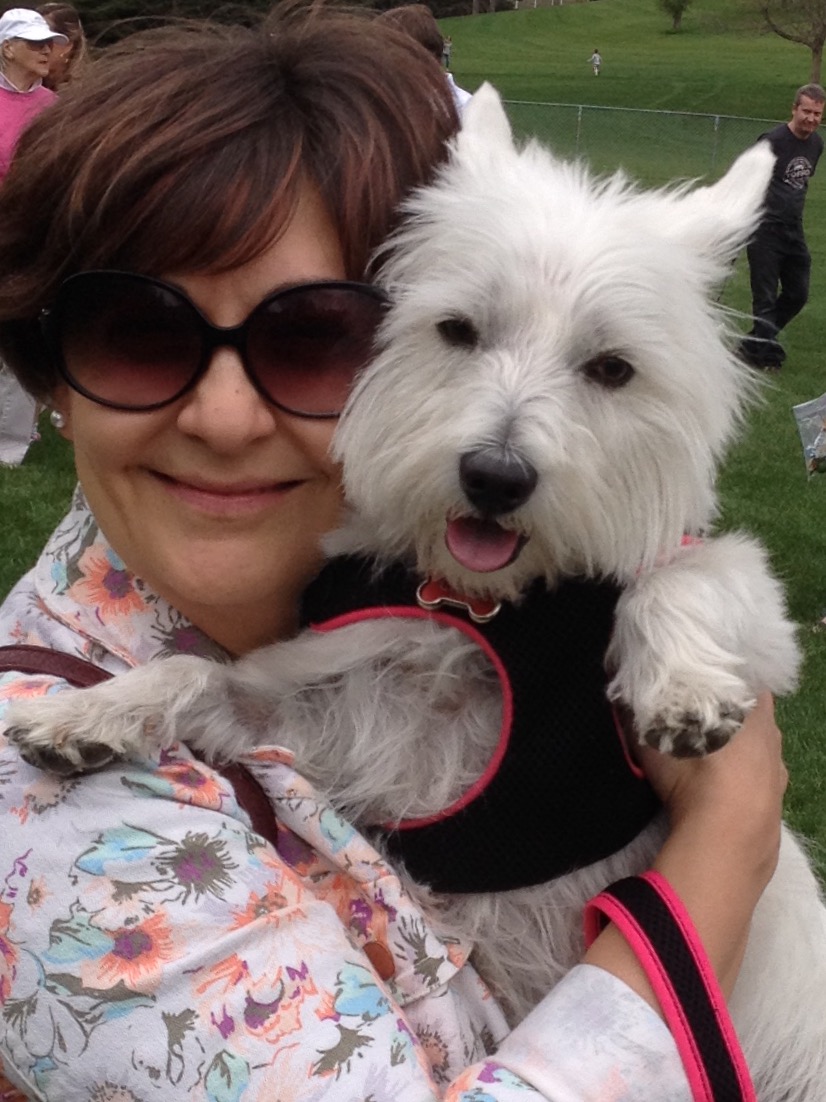 Dr. Lily Toma, MD CCFP
Dr. Toma embraced the art of medicine in the '80s. Upon graduating from University of Medicine and Dentistry "Dr. Victor Babes " in Timisoara, Romania she completed a 3 year training in general practice followed by a 4 year comprehensive postgraduate training program in general pediatrics.
Her family emigrated to Calgary, Canada in the '90s where Dr. Toma completed an additional postgraduate training program in family medicine.
Ever since she has worked in several medical clinics around Calgary with the last ten years being focused mostly on the NW area of the city.
Besides medicine Dr. Toma enjoys spending quality time with her family and her dog Chaya , practicing yoga, and staying involved in several projects around her community.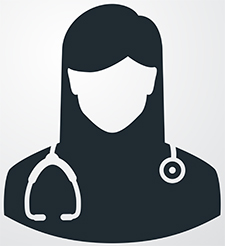 Dr. Genevieve Teng, MD CCFP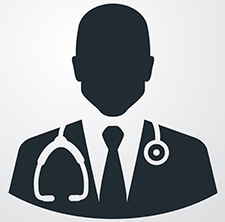 Dr. Ryan Shields, MD CCFP